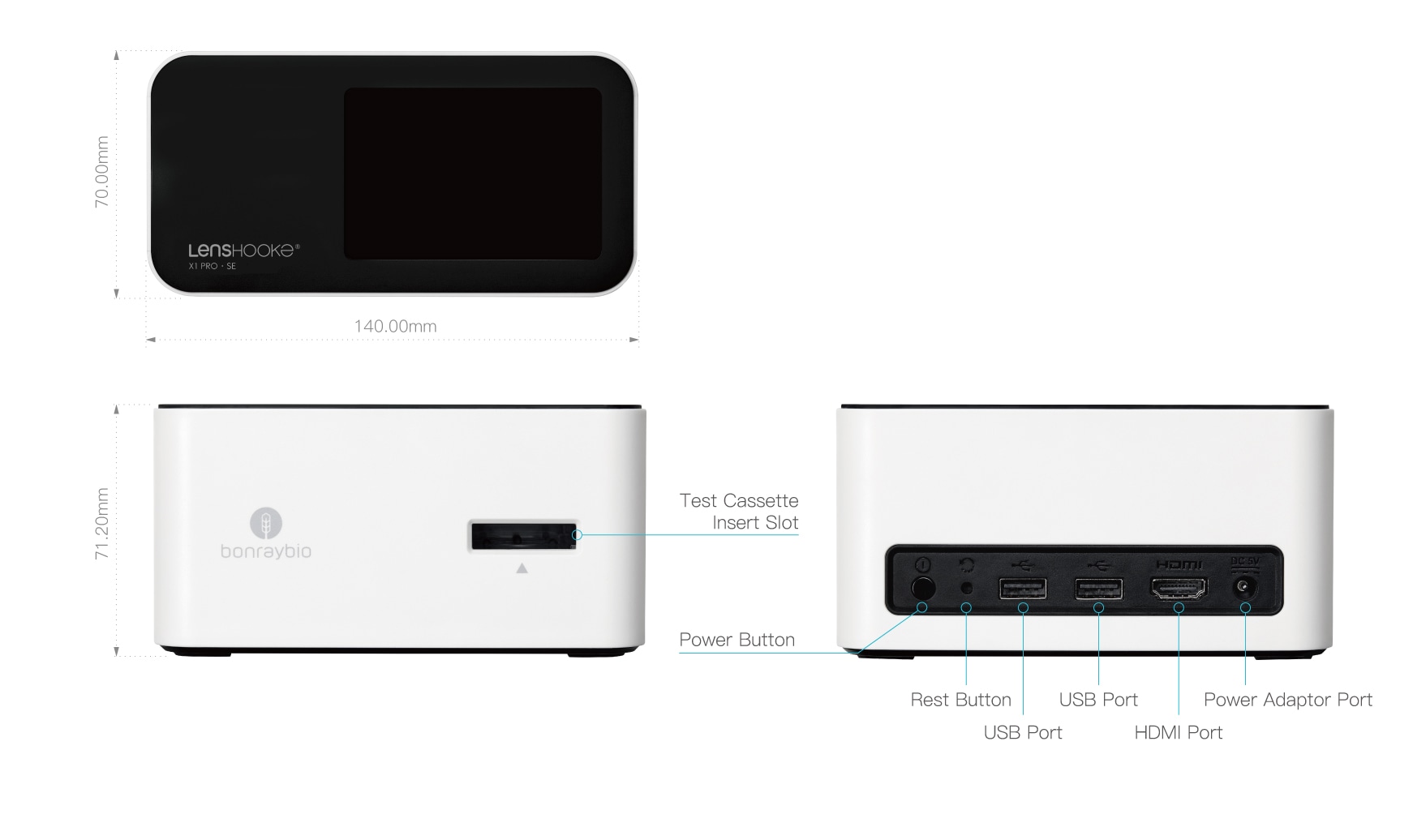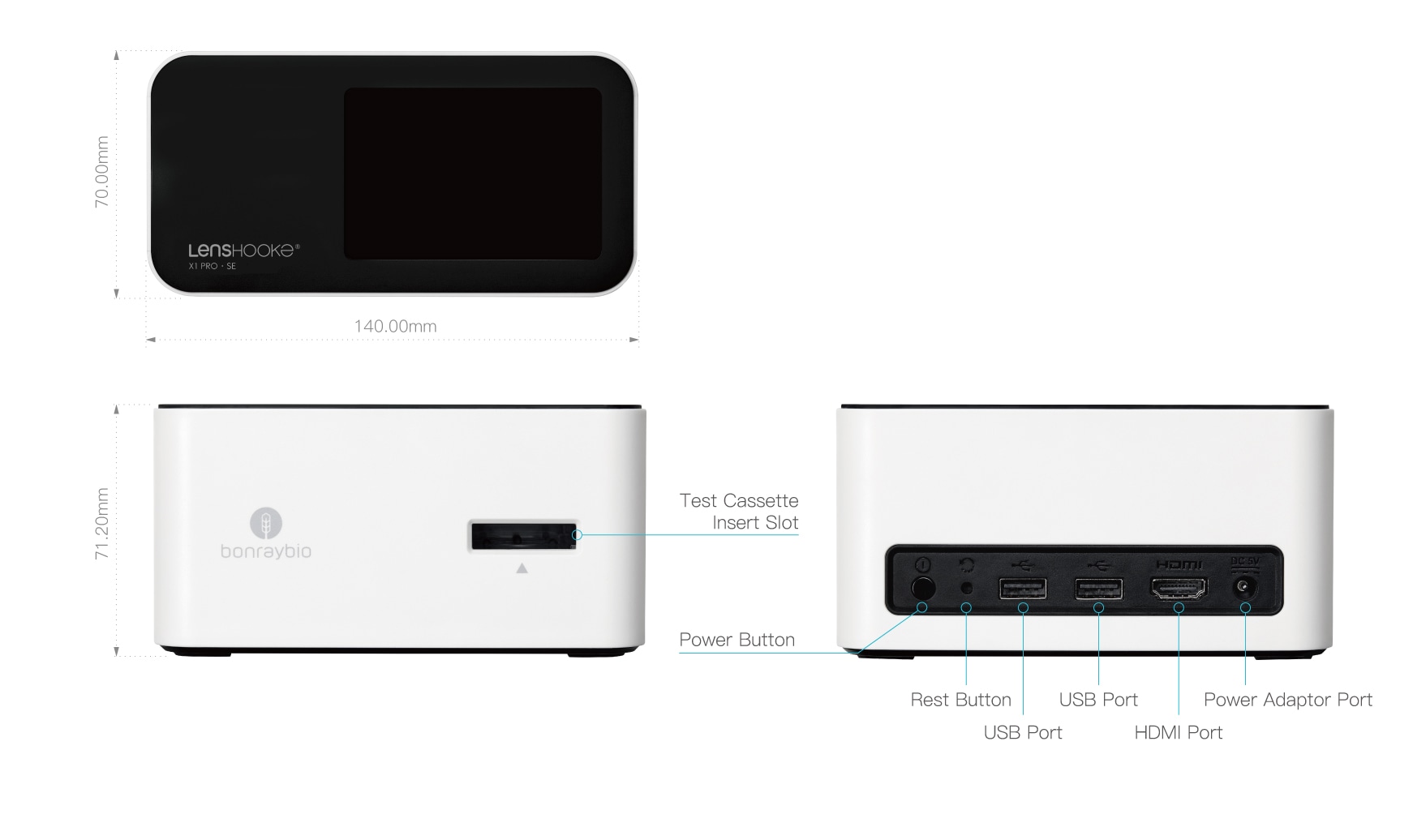 LensHooke® X1 Pro
The LensHooke X1 is a Semen Quality Analyzer that offers more parameters from CASA assessment to further evaluate the sperm quality and motility.
View Certificates of Analysis for Lenshooke X1 Pro
4 Key Data Analysis
3.5" Touch Panel
High Resolution
Real-Time Image
Easy & Precision
Features & Benefits
Auto Focus & Full HD
Lan Connection
Configure IP Preference
Tablet Connection
Diversified Report Format
Customized Reports
Quality Control
Get Instant Access
Enter your information below to view this resource.
"*" indicates required fields
Are you a Hamilton Thorne distributor?
Sign in to the distributor portal to gain access to all gated assets and exclusive content.
Related Products & Accessories
You may also be looking for