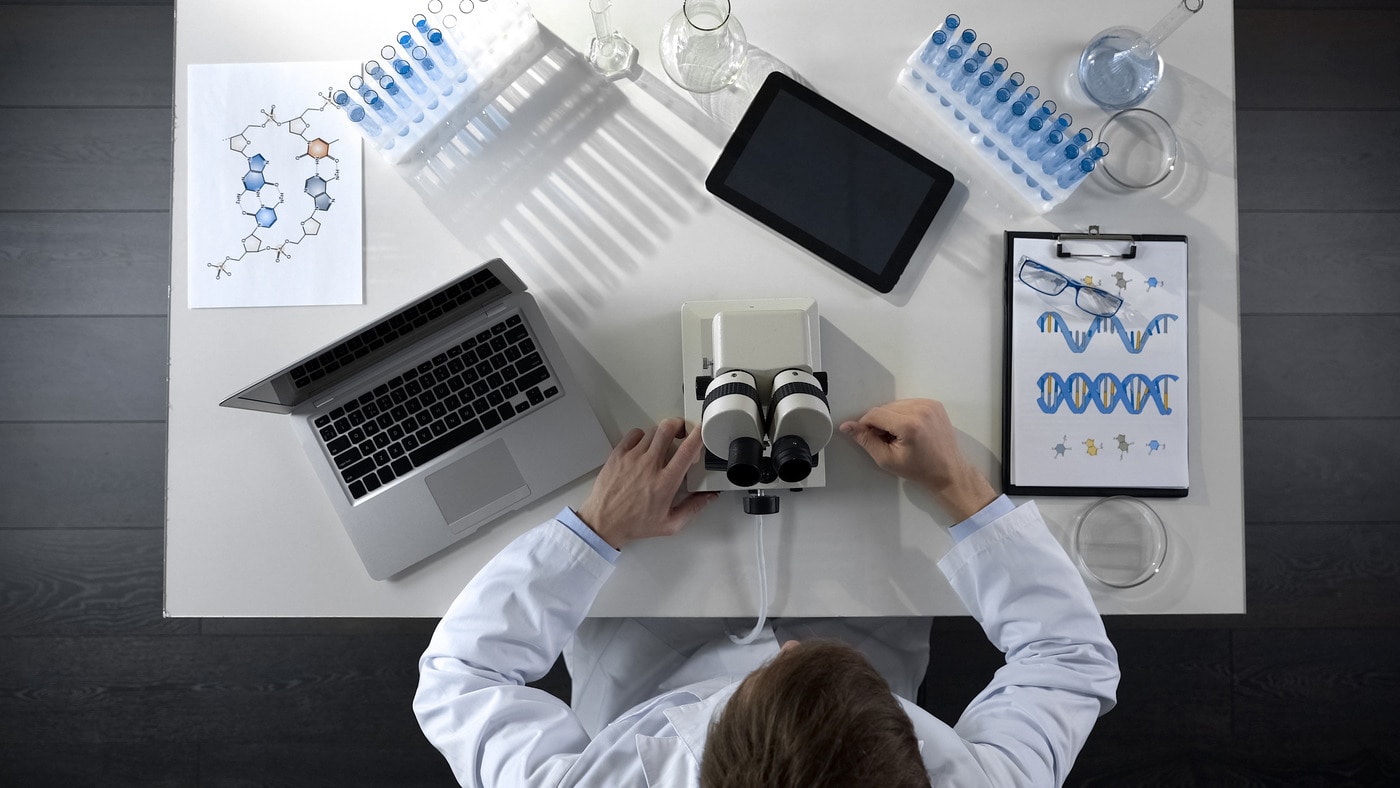 Request a Quote / Information
Get in touch with our team!
Fill out the form below to contact our team and request information on pricing. Please let us know the products you're interested in and the application for your industry. Our team will get back to you as soon as possible!
Hamilton Thorne Inc.
100 Cummings Center. Suite 465E
Beverly, MA 01915 USA
Call +1 978-921-2050 or 1-800-323-0503
We are open
Monday through Friday 9am-5pm, Eastern Standard Time
Remote Access Support
Please download the Teamviewer Remote Support Panel.