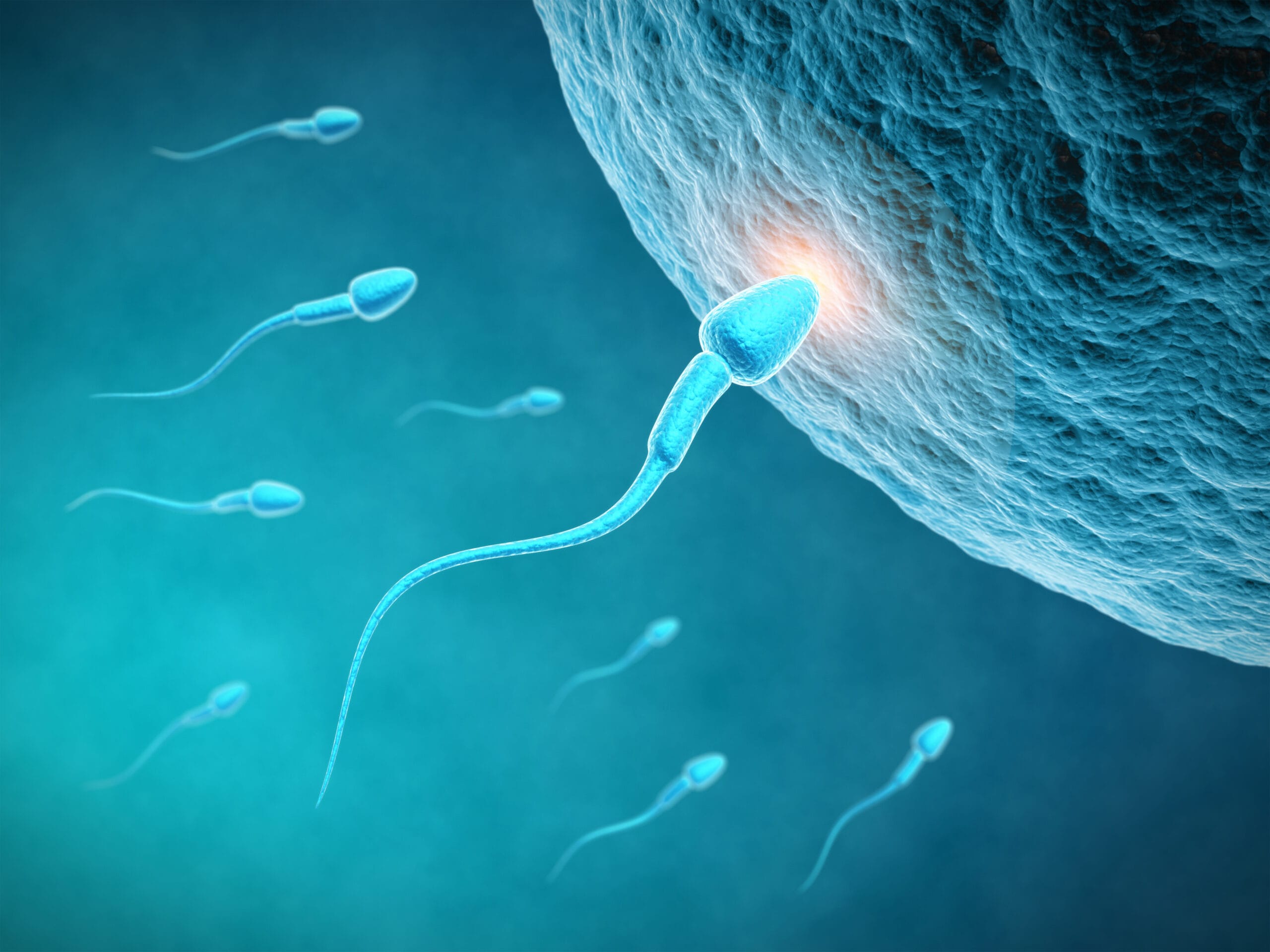 CASA Systems
Computer Assisted Sperm Analysis
CASA (Computer Assisted Sperm Analysis) image analysis systems are designed to bring quality, efficiency, and reliability to studies of reproductive cells in the human fertility*, animal sciences, and reproductive toxicology fields. Our sperm analyzers assist researchers and clinicians in analyzing sperm motility, morphology, or other characteristics in human fertility, toxicology, research, and animal applications.
*Not for Clinical Diagnostic Procedures in USA – for research purposes only
microptic products
Interested in the SCA Scope?
Visit Microptic's website for more information on the SCA Scope and other innovative sperm analysis products from their company!