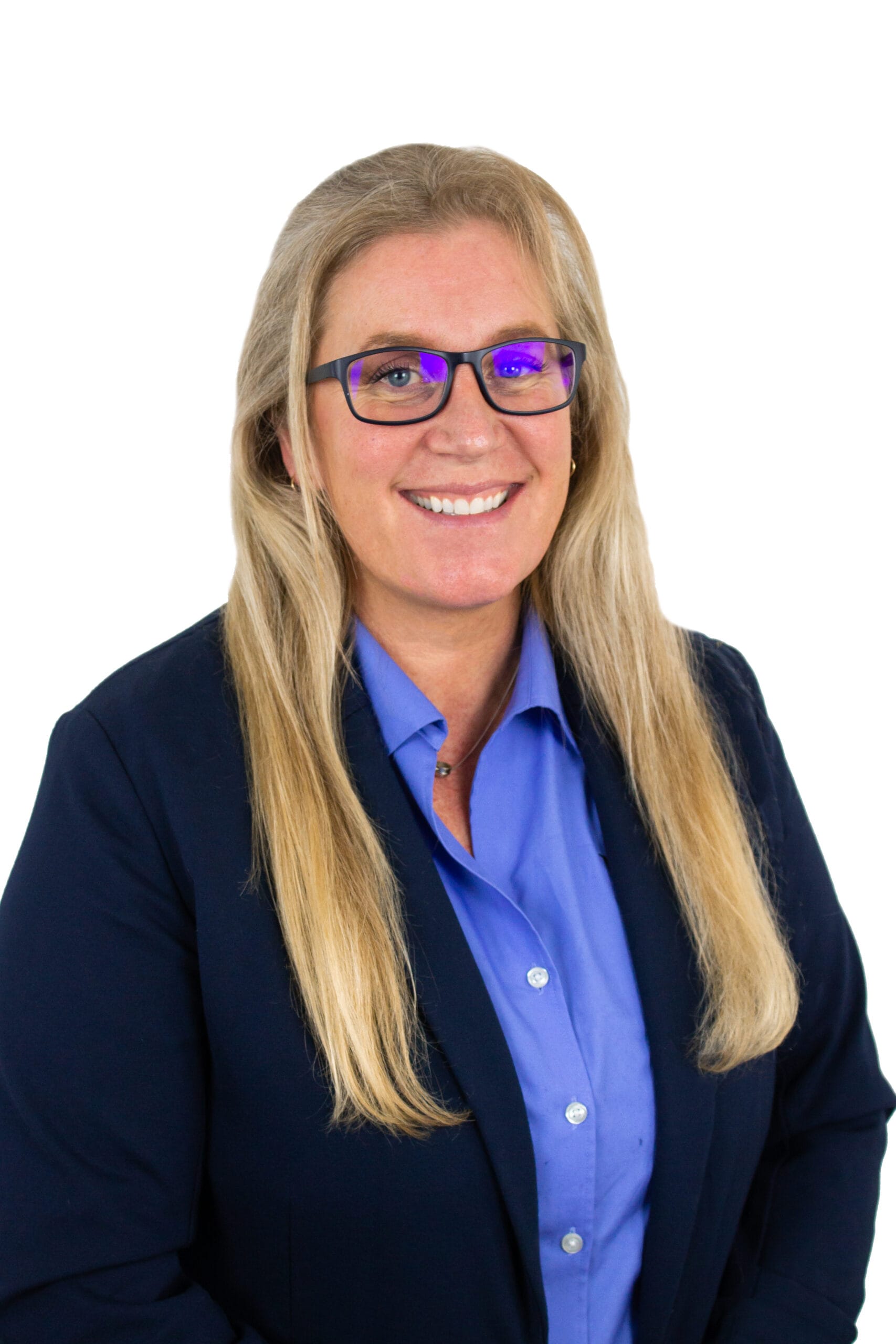 Kate has been an active part of the Assisted Reproductive Technologies (ART) industry for over 25 years.  She has worked worldwide with distributors in training and workshop settings and has been invited to present Hamilton Thorne technology in various global industry venues. She has gathered shared experiences and knowledge from experts across industries and applications with a diversity of species.
Kate received her Bachelor of Science (B.S.) degree in Pre-Veterinary Medicine from the University of New Hampshire with a focus in reproduction, and her Master's in Business Administration (M.B.A.) from the University of Maryland.
Kate lives in Maine with her husband, two sons and dog; who can often been seen on regular Teams calls.